I fix things (._. )

Posts: 229
Joined: Wed Aug 31, 2016 12:11 am
Cash on hand: Locked
Bank: Locked
Location: Shipoopi
You can now sort threads by created time rather than last post time
SuperModerator

Posts: 118
Joined: Mon Oct 03, 2016 3:41 am
Cash on hand: Locked
Bank: Locked
Excellent news. Thank you for adding the feature.
SuperModerator

Posts: 194
Joined: Tue Sep 13, 2016 12:08 am
Cash on hand: Locked
Woohoo! Thanks for fulfilling this request. Admin and mods really listen to suggestions here. Love this site!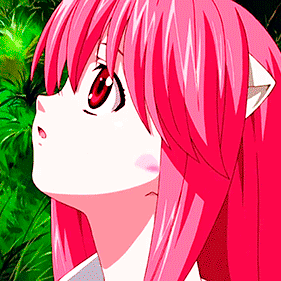 Return to "Community Feedback"
Who is online
Users browsing this forum: No registered users and 1 guest
Login with your VitaPiracy.com account (if you registered before 12 February) @ our new community for 3DS , Switch , PS3 , PS4 discussions and downloads.